Need a new player or GM for your TTRPG? Find them here!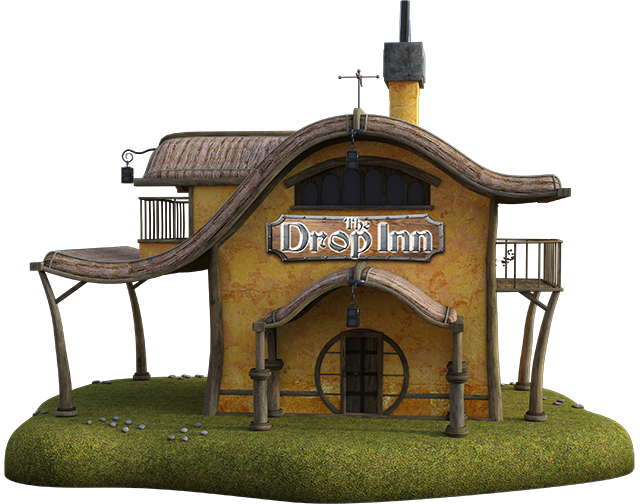 The Drop Inn is the Take20 D&D open listing of local TTRPG games being hosted with available seats for players, as well as a list of players hoping to connect with a game.
Would you like to post your information here at The Drop Inn? Please contact us with your information and once reviewed and approved, your listing will be viewable online within 24 hours.