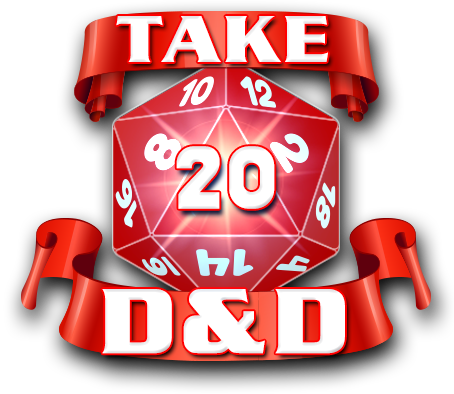 For the Love
of the Game.
Everyone's Welcome Here,
Just Don't be a D**k.
Take20 DnD is founded on friendship and a love of tabletop role-playing games. Just a bunch of really easy-to-get-along-with humans who love to embark on endless adventures and countless stories. Some of us do voices, some don't, some play strictly by the rules and some play a little looser with the rules, there's fantasy, science-fiction and a constant source of new and exciting games to play courtesy of one of the best and most rapidly growing communities on the planet, the TTRPG
We love to play, we love to write and draw, to host games and to watch the awe-inspired looks of excitement and intrigue on our players faces when they uncover a new clue or encounter some ferocious enemy, and we're all about sharing it with the rest of world. Our hope with Take20 D&D is to encourage more TTRPG games, new players and a general sharing of the love of gaming. thanks for stopping in to check us out, we look forward to seeing you in-channel on our next adventure!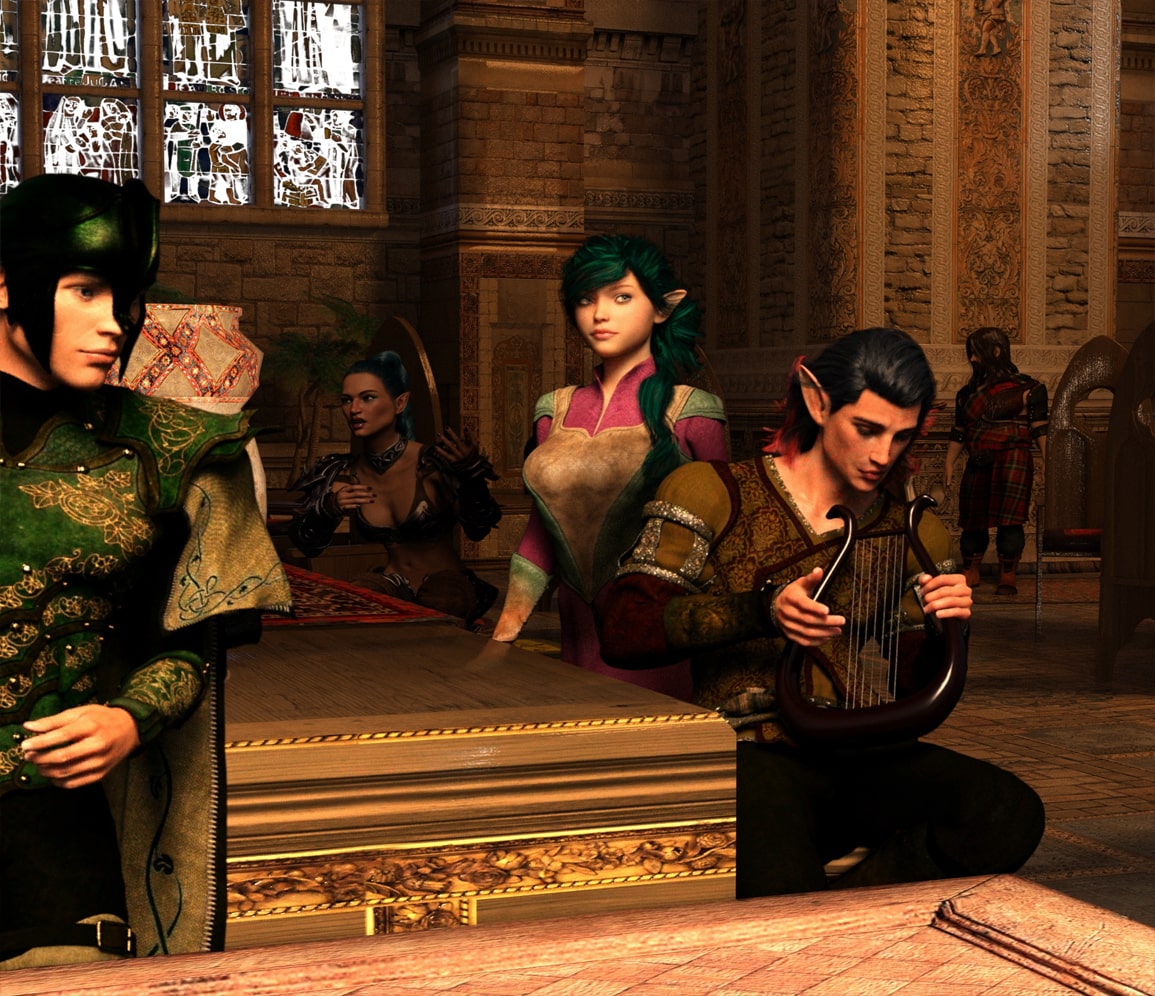 Built For Players
We're building a lil' network of D&D/TTRPG fun and whimsy because we are players, first and foremost, and we want the world to know how awesome it is. Take20 D&D is for the new players, the experienced players and everyone in-between. Tons of tips and helpful information exchanged to get players up and running, and shared advice on how to overcome real-world gaming issues and in-game problems alike.
Heck Yeah! I'm In!
Story is the Root of all Great Adventure
Built for GM's
For those who love to weave their own special brand of storytelling through the art of the GM, this site and our shows are for you. Come and learn or share your own wisdom and experience with our eager-to-learn group of TTRPG enthusiasts. Have a new way to spin a rule or some recent opportunities for learning the community would benefit from knowing? Drop by and let us know!
Watch the Show!
Making Monsters and Makin' A Mess
Built for Hobbyists
If you love building TTRPG terrain and painting miniature figures, sculpting monsters, drawing, painting and other fantasy-sci fi hobbies, the Take20 D&D channel is the perfect spot to whet your creative whistle. We're new to tons of this stuff too, and we make tons of (sometimes fun) mistakes, but we love to learn and to share our experiences with you! Drop by and hang out for the fun!
Check it Out!