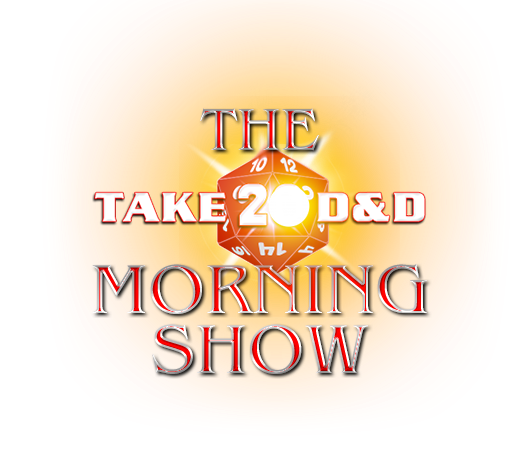 Video Games, Coffee and Casual Banter
Showtime: Every Saturday Morning 9:00pm-10:00pm-ish (MST)
Please Check the Show Schedule for Details.
Join Jason (@jmanwierd) and Kelly (@kellyeros) and sometimes special guests for coffee and casual banter about tabletop role-playing games, video games, life and other stuff, all while playing some of the hottest and not-so-hottest video games. A great way to start your Saturday mornings!

Subscribe to Take20 D&D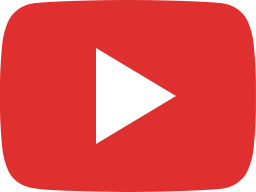 join take20s cast The Drive Apr 2023 feat tom clanceys the division actual play gameplay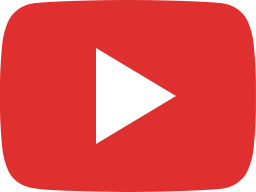 join take20s cast The The Drive Sept 13 2023 feat tom clanceys the division actual play gameplay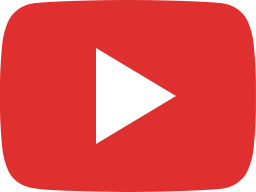 join take20s cast The Drive July 24 2023 feat vikings wolves of midgard actual play gameplay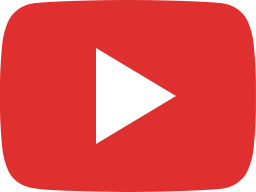 join take20s cast The Drive July 13 2023 feat vikings wolves of midgard actual play gameplay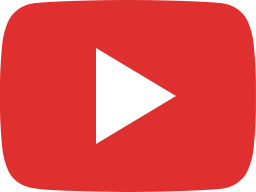 join take20s cast The Drive July11 2023 feat vikings wolves of midgard actual play gameplay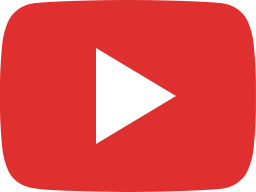 join take20s cast The Drive July12 2023 feat vikings wolves of midgard actual play gameplay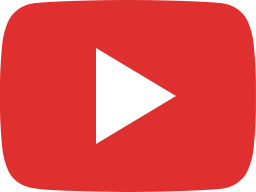 join take20s cast the drive June 28 2023 feat vikings wolves of midgard actual play gameplay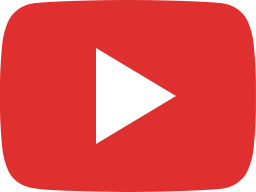 join take20s cast The Drive june 27 2023 pt2 feat vikings wolves of midgard actual play gameplay