Dungeons & Dragons® – 5th Edition
Showtime: Every Other Thursday 6:30pm-9:00pm (MST)
Please Check the Show Schedule for Details.
Ep77 The Gang are released from Prison and find their way back to Lorfinglins home. Where they are advised to be prepared for giving and account of their activities. they also find out that they will be returning to Maztica.
Nariel tries to get some land for a new shrine for Mielikki, Wren and Bors head for TSR Trollskull Residences and a good time. Quill goes looking for some Insight and Charron gets a hand! Enjoy.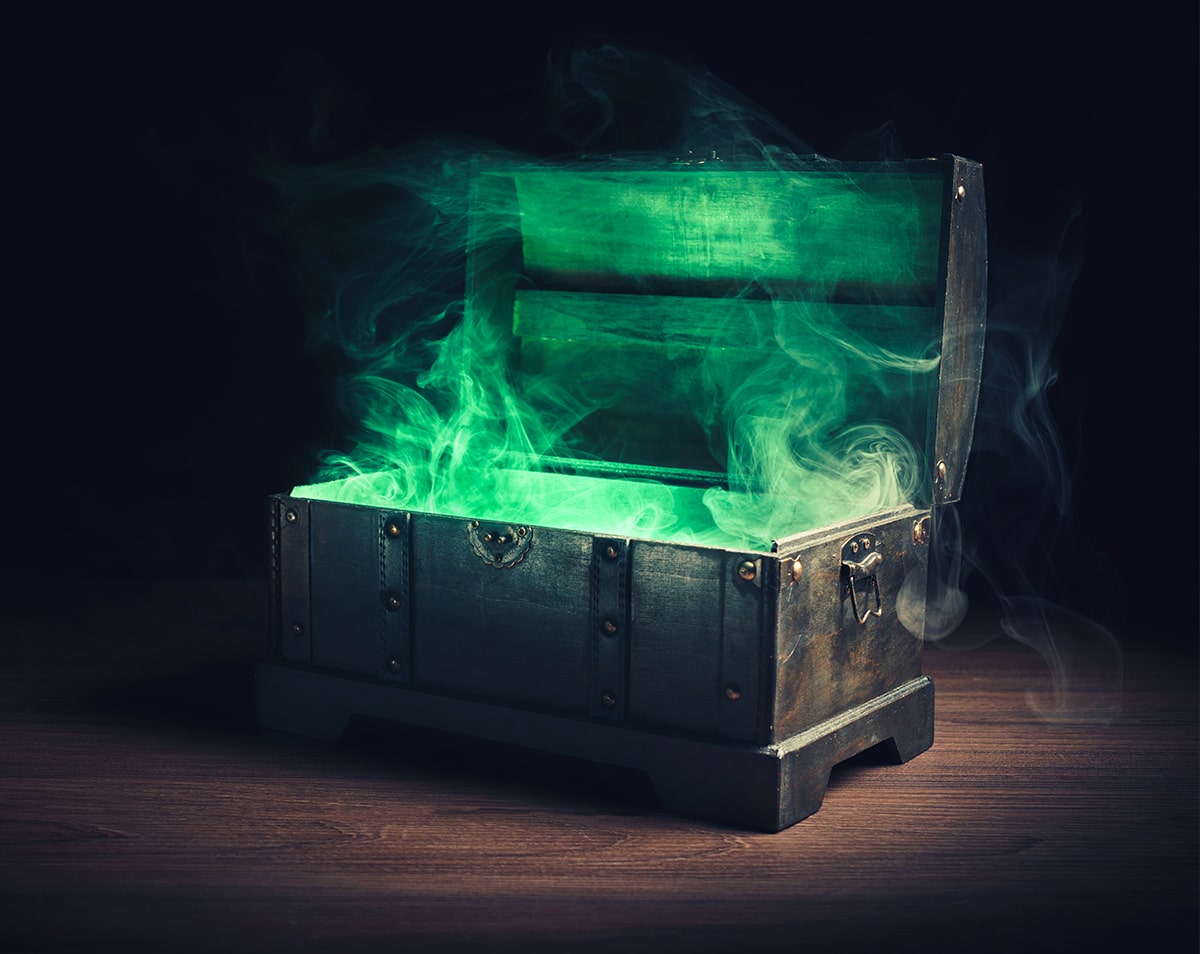 Subscribe to Take20 D&D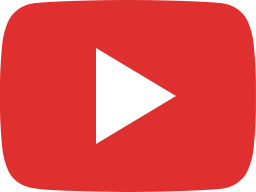 Take20 DND plays Our Little D&D Game C1 ep0 sunless citdel character build actual play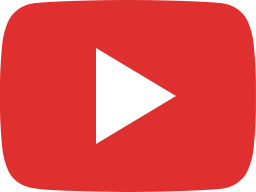 take20 dnd plays The Sunless Citadel PT 1 "A new tale" actual play gameplay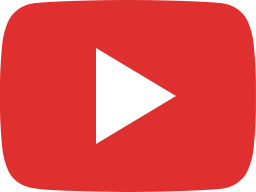 take20 dnd plays The Sunless Citadel C1 ep#2 actual play gameplay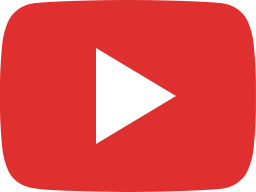 Take20 dnd plays The Sunless Citadel C1 ep#3 actual play game play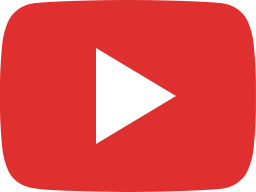 take20 dnd plays The Sunless Citadel ep#4 actual play gameplay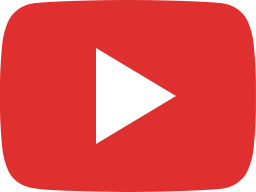 take20 dnd plays our little D&D game The Sunless Citadel C1 Ep #5 actual play gameplay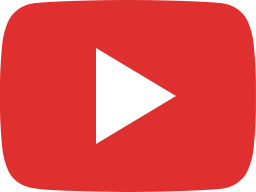 take20 DND plays The Sunless Citadel C1ep#6 tales from the yawning portal actual play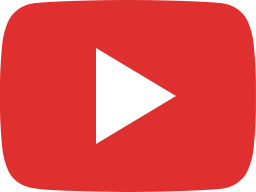 take20 DND plays The Sunless Citade C1 ep#7 tales from the yawning portal actual play